1 WEEK NOTICE

By popular request, the Nether and The End will be regenerated on Monday January 11th!
ALL Residences, block protections, and homes set in these worlds will be DELETED.
If you have any valuable items stored in these worlds I strongly suggest that you transfer them to the overworld ASAP.

THIS IS NOT A DRILL
Happy New Year! Thank you everyone for helping us welcome in 2021 Over $300 in LiveAndBuild Gift Cards were given out, if you qualified to receive one; you will find it in your mailbox by using the command /mail read in-game.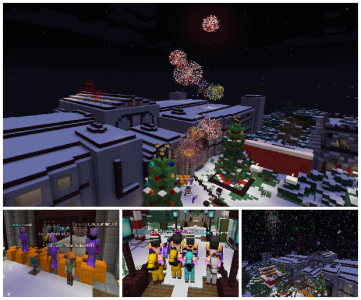 Join us on December 31st for a fireworks show to welcome in the new year! We will be handing out fireworks to all attendees and will also do some fun activities! Fireworks will start at 11:59PM ET (https://bit.ly/3nAEJwt) on December 31st
From our home to yours, may your holiday season be safe and joyful.
As is tradition, spawn has been decorated with presents, trees, and ornaments. Santa and his reindeer have even come for a visit!
For a limited time we are selling gift cards! Gift cards never expire.
To purchase a gift card, visit: https://store.liveandbuild.net/package/4212366
Now and until December 31st, save 50% on Memberships (including upgrades), use code SANTA at checkout.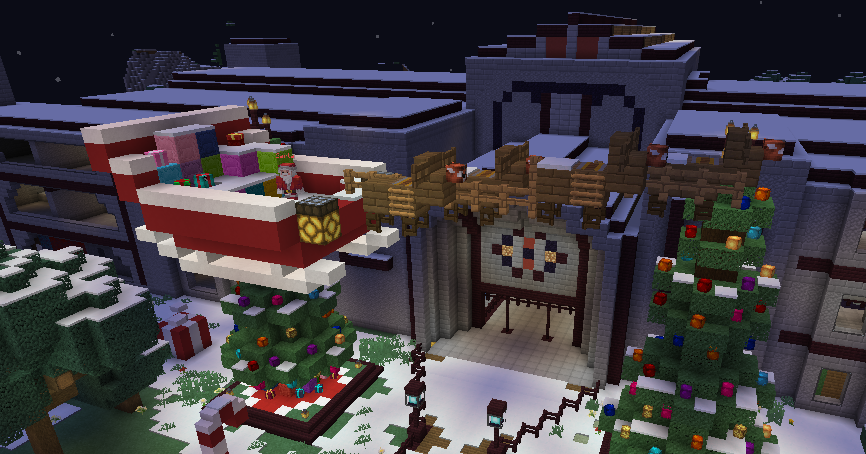 When black cats prowl and pumpkins gleam,
May luck be yours on Halloween.
Happy Halloween everyone!
In spirit of the holiday we have decorated spawn with cobwebs, skulls, and pumpkins. To celebrate, now and until October 31st all memberships are 15% off using coupon code HAPPYHALLOWEEN2020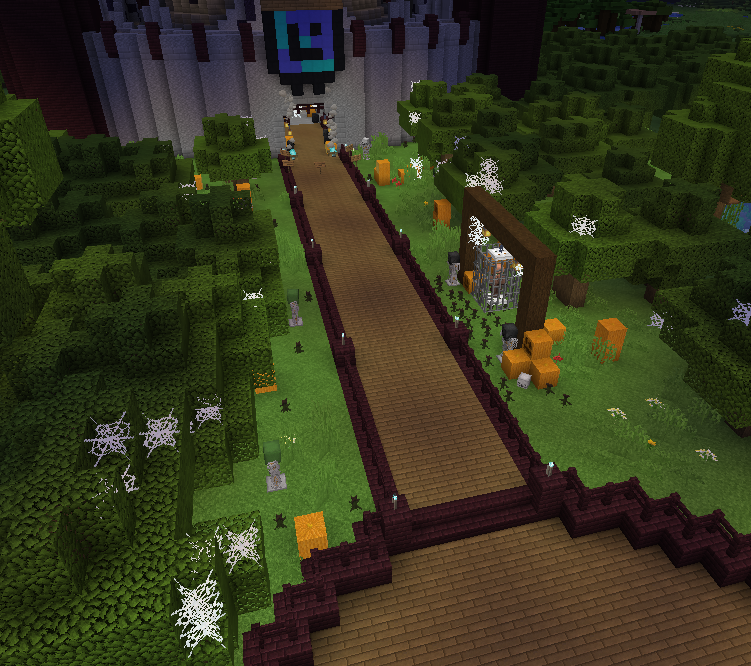 Hey everyone,
I have some exciting news – we have launched our Knowledgebase!
The Knowledgebase is a resourceful website where you can learn about features on our Minecraft server. From basic commands to complex mechanisms, the Knowledgebase has you covered. Check back often as we are always adding new articles.
https://support.liveandbuild.net
Happy Minecrafting!