Hello everyone!
Did you know that all our our store packages can be gifted? That's right, simply select "Gift This Package" when adding a package to your basket! Give the gift of a lifetime LiveAndBuild.Net Membership or mcMMO levels this holiday season!
Visit https://store.liveandbuild.net/ to browse packages.

From our home to yours, may your holiday season be safe and joyful.
As is tradition, spawn has been decorated with presents, trees, and ornaments. Santa and his reindeer have even come for a visit!
For a limited time we are selling gift cards! Gift cards never expire.
To purchase a gift card, visit: https://store.liveandbuild.net/package/4212366
Now and until December 31st, save 50% on Memberships (including upgrades), use code SANTA at checkout.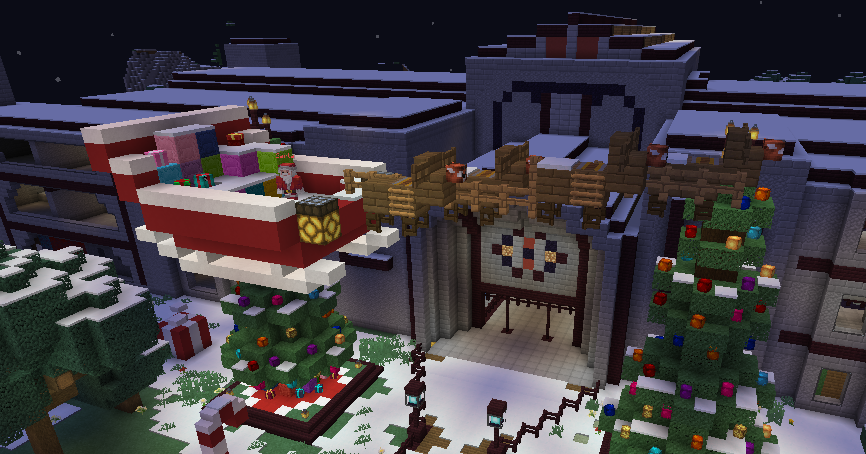 When black cats prowl and pumpkins gleam,
May luck be yours on Halloween.
Happy Halloween everyone!
In spirit of the holiday we have decorated spawn with cobwebs, skulls, and pumpkins. To celebrate, now and until October 31st all memberships are 15% off using coupon code HAPPYHALLOWEEN2020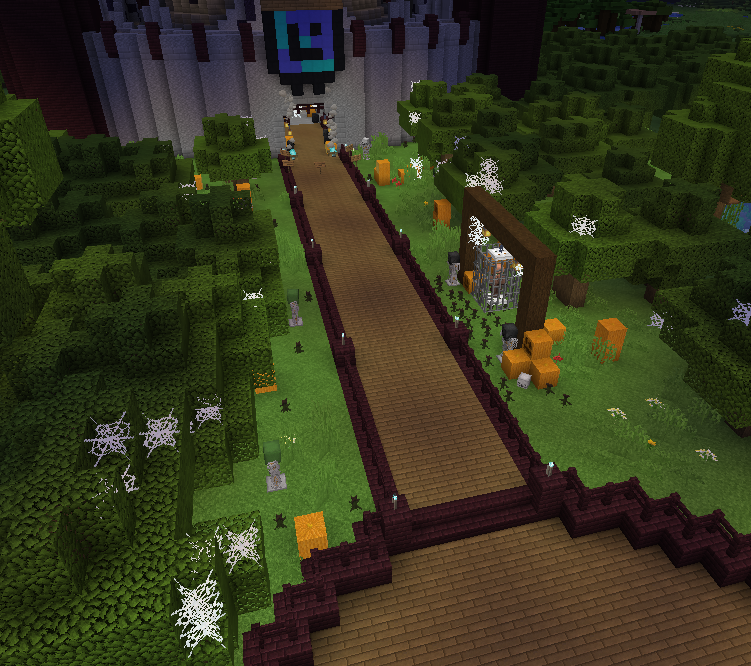 Hey everyone,
I have some exciting news – we have launched our Knowledgebase!
The Knowledgebase is a resourceful website where you can learn about features on our Minecraft server. From basic commands to complex mechanisms, the Knowledgebase has you covered. Check back often as we are always adding new articles.
https://support.liveandbuild.net
Happy Minecrafting!